Examine It Tutoring is committed to providing quality educational assistance to students of all ages and backgrounds. It is our firm belief that each lesson should be unique and presented in such a way that optimizes the student's retention of information. By establishing well defined goals at the beginning of the lesson, our tutors emphasize how to approach a problem and steer the conversation towards a solution that presents itself organically.
We are a full service tutoring company based in Manhattan that provides a holistic approach to learning. It is our goal to develop problem solving skills that last a lifetime.
Our tutors have worked with students from Ethical Culture Fieldston School, Riverdale Country School, Horace Mann School, Stuyvesant High School, Dwight-Englewood School, Columbia Grammar & Preparatory School, Columbia University, Fordham University, New York University, Hunter College, & many more.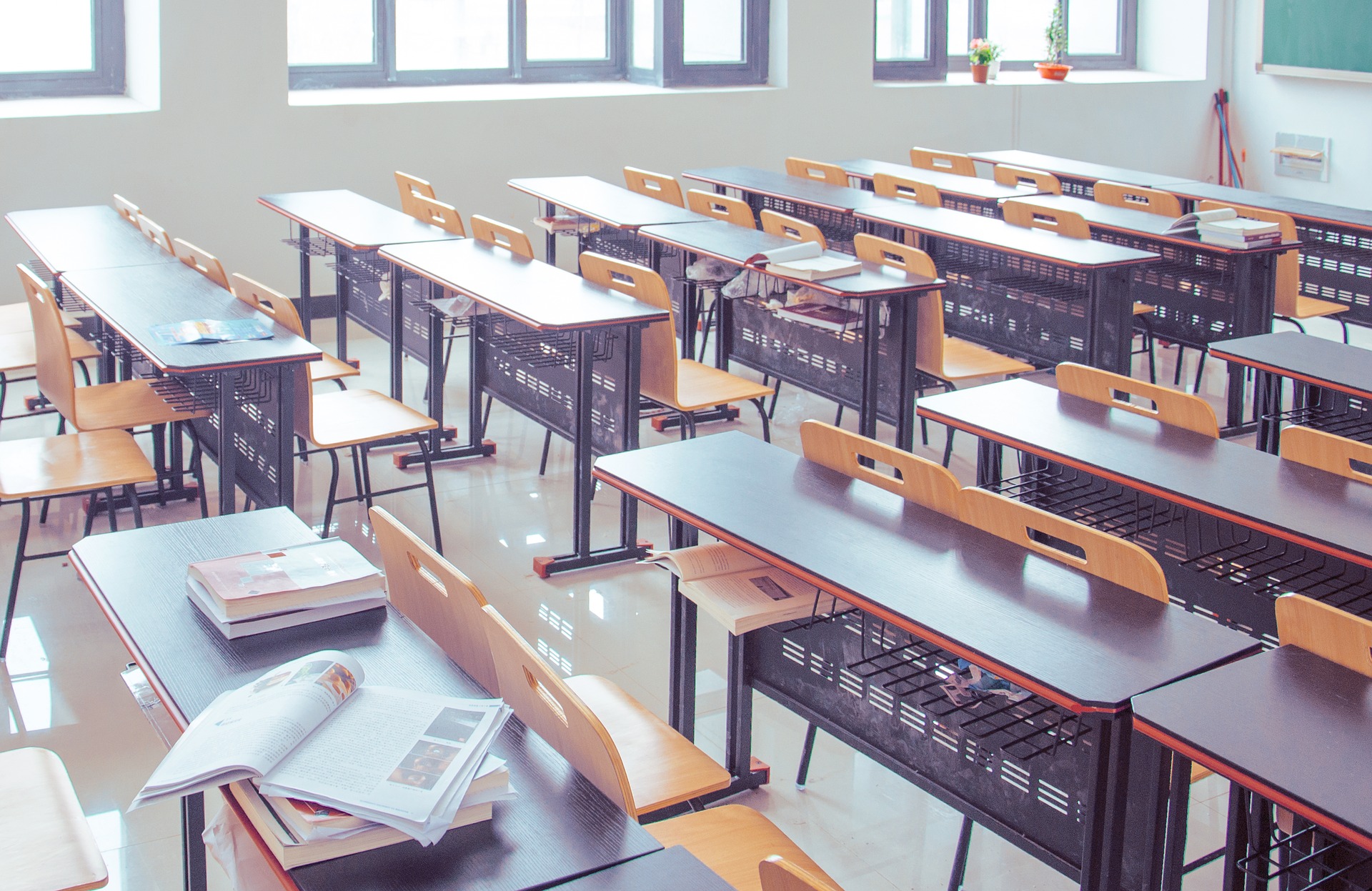 We provide a wide range of services including on-demand and in-home tutoring. Our tutors provide experience and expertise in various subjects balanced with a positive personality that encourages questions and critical thinking.